careers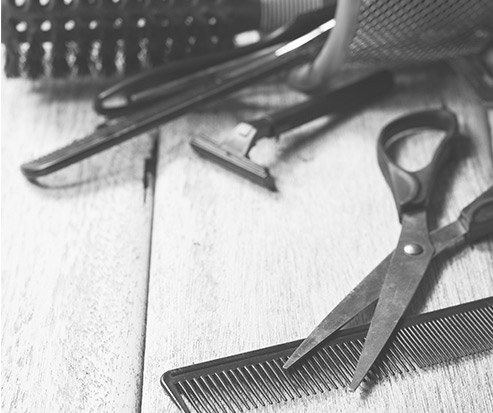 There are three qualities that successful team members at Moments and Moments Men all share.
Ask yourself: Do you value stability? Unlike most salons and spas, our newly hired staff earns a guaranteed wage, with the ability to grow as your level of experience and customer service grows. We don't want you worrying about paying your bills while your servicing our clients!
Do you enjoy working as part of a team? Our focus is on the client. We choose to ignore the "star" system and respect all teammates as equal.
Are you smart? We expect the very best from our team. We believe the key to success lies in the understanding of all aspects of our business - from customer service to the latest innovations in style, fashion, and technology. It will be challenging as you learn and grow as a team member.
If you've answered "Yes, that sounds like me," to these three questions AND you have a warm, fuzzy, friendly personality and sense of professional style, then we're looking for you.
Please fill out this handy online application to begin our hiring process.